Welcome to KoD Learning

❤️‍🔥
Unlock Your Potential with KoD Learning Marketplace 🔥



Stay ahead in your field and achieve growth with KoD Learning's multidisciplinary selection of courses and resources. Connect with experts and resources in business, technology, and education, and collaborate and network with like-minded professionals.

Promote and offer your courses to our global community of learners, leaders, and growth seekers and transform your life with meaningful learning experiences.


Join us now!
🚀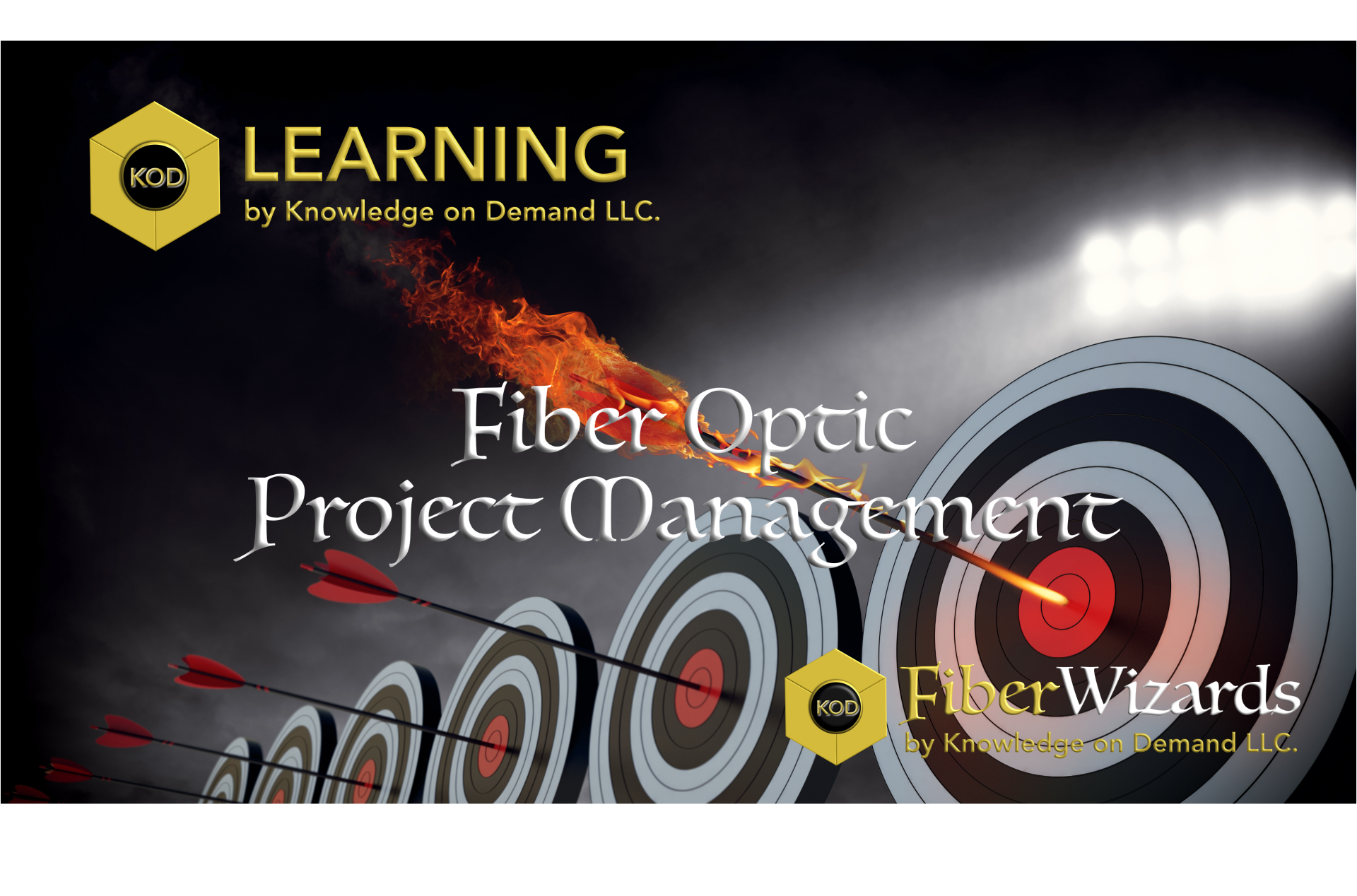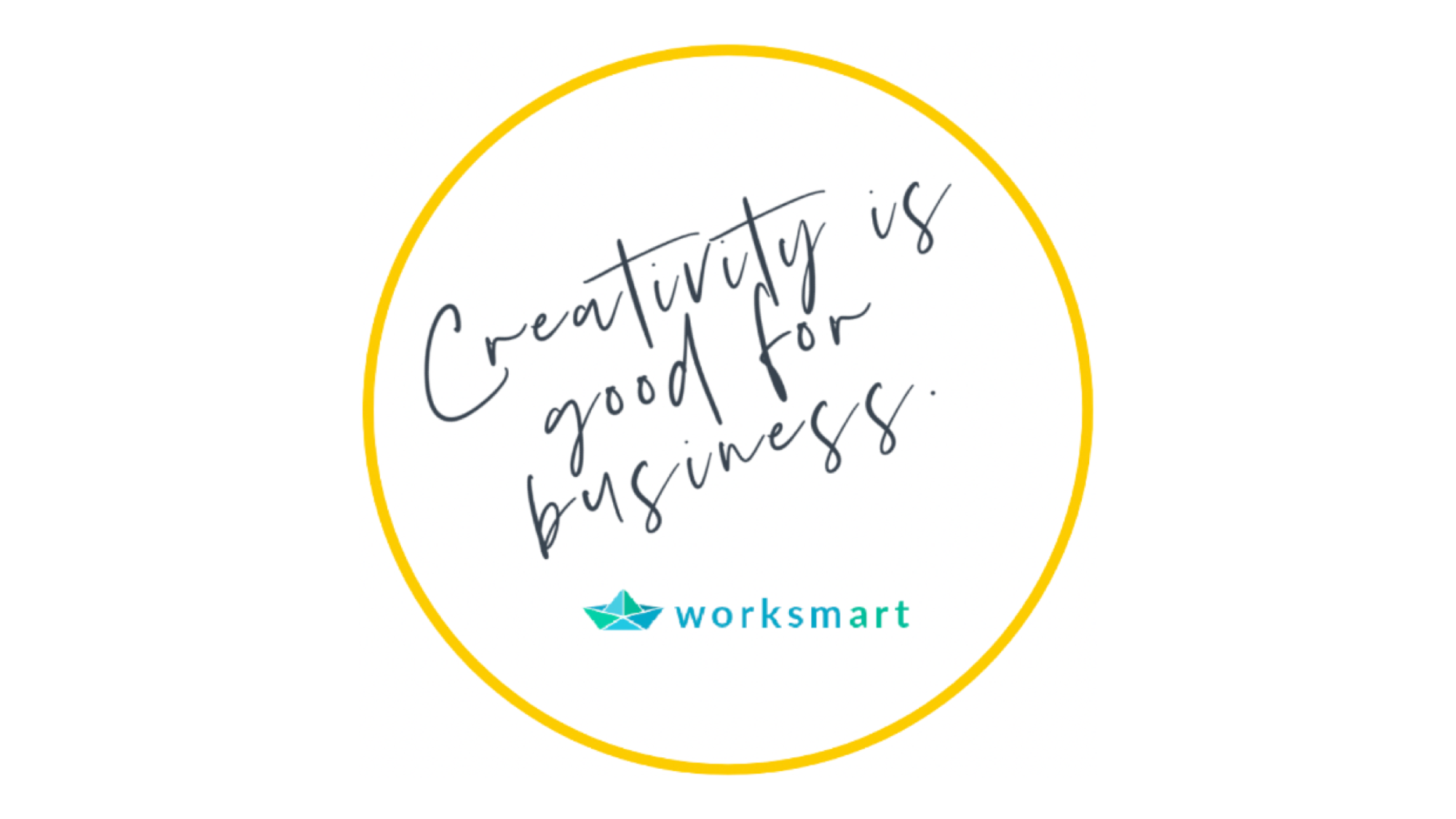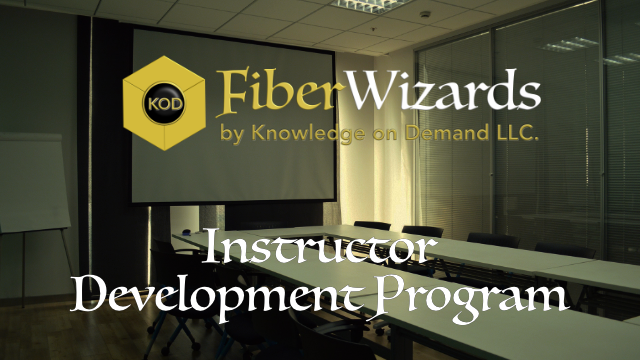 Join the community

Sign up to our newsletter for exclusive news, & updates!
one-click unsubscribe

deals and offers

quality content

free courses
FiberWizards Fiber Optics and Telecom workforce development
Fiber Optic Workforce Development
Certified Fiber Optic Technician (FOA)
For entry to mid-level fiber and low voltage techs or anyone in telecom roles seeking skills and professional development, as well as gain Department of Labor recognized trade certification through the Fiber Optic Association (FOA).
Certified FTTx Specialist (FOA)
For entry to mid-level techs, project managers, designers, engineers, and anyone seeking skills or professional development, as well as Department of Labor recognized trade certification through the Fiber Optic Association (FOA).
What our clients and learners have to say about us

😎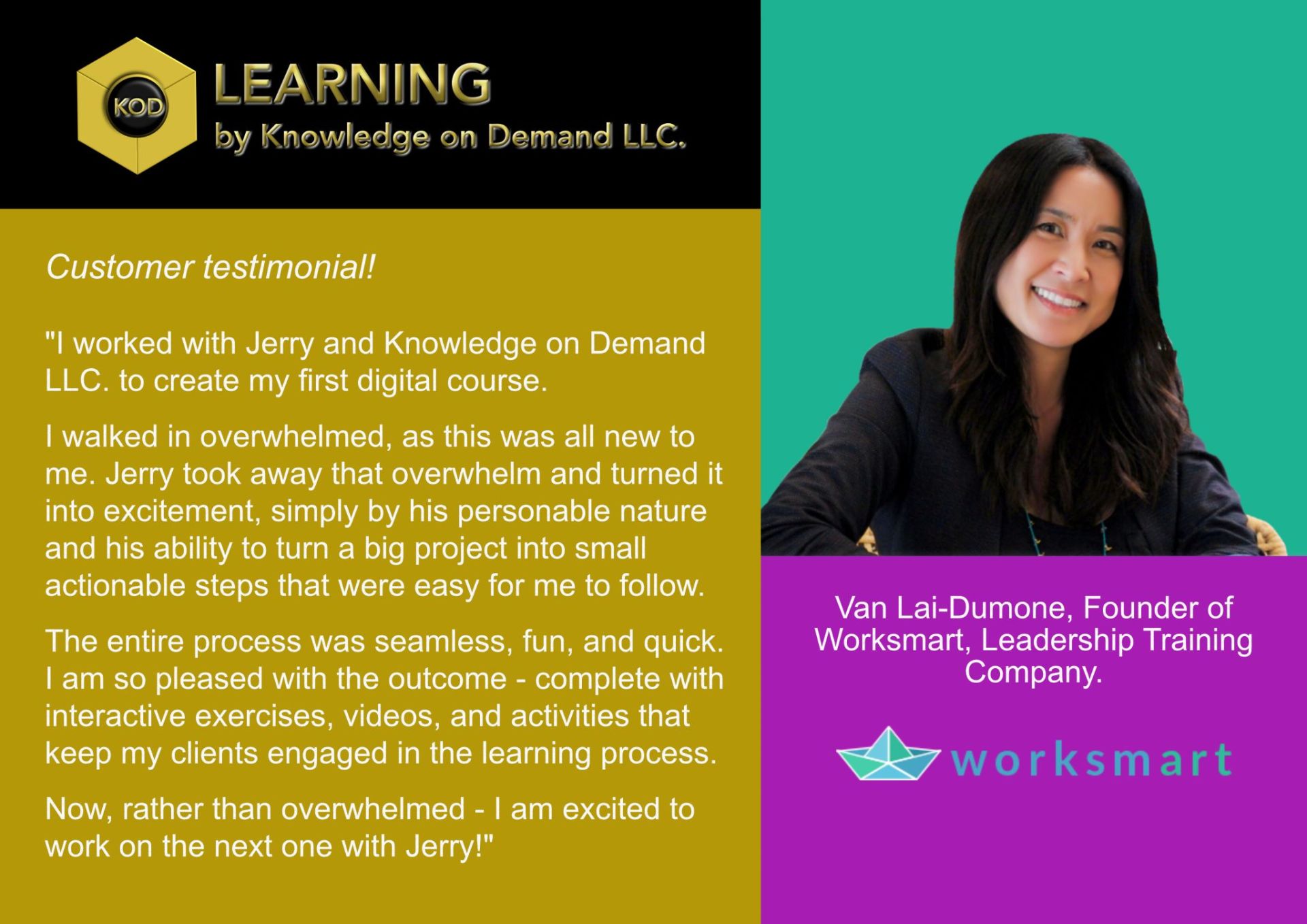 The FOA CFOT was a great class! I truly enjoyed the class and got a great deal of knowledge out of it. Fiber is not the "mystery" it was once before.
Jerry "de-mystified" fiber for me! Thanks!
Dave Burchette
C Spire
USA
Jerry is such a wonderful trainer. He made the training lively and comprehensible. I enjoyed every bit of what he taught. Thank you, see you in next training
🙋‍♂️
Eslam Menessy
Dawiyat Telecom
Saudi Arabia
Jerry created a very interactive method to study the theory and making it easier for the technicians and engineers to follow and measure the progress of everyone in the class.
Gibran Araiza
flo networks
Mexico
Frequently asked questions
What Type of Experience Do I Need to Have?
For basic or non-certification oriented courses no experience is required; however, for some advanced and certification courses there might be prerequisites to meet.
I Do Not Have Equipment for Hands-on Training. How Will I Complete the Course?
For learners within CONUS (Continental USA) that do not have equipment, we offer rentals, equipment for sell, or can recommend other sourcing alternatives. For learners outside CONUS, please contact us for support with exploring options.
What Other Payment Options Do You Have?
At this stage the only payment option that we have is via PayPal, which accepts credit cards and other forms of payment; however, they don't accept payments from every country or every type of credit card. We might add other options in the future.
Where Is My Download Information?
During the payment process you'll be taken to a page where you can download your course materials. To get to this page you need to click the yellow 'complete this transaction' button on the last PayPal page. You also should receive an email shortly after purchase that is sent to your PayPal email address.
Achieve you goals
Key to your success
Flexible and personalized courses for today's generation of learners.