Welcome to KoD Learning 💡
We are so excited to bring this Knowledge and Learning Marketplace to learners and experts from multidisciplinary backgrounds to promote human development through meaningful experiences and resources that spark creativity, innovation, problem solving, and strategic gains for organizations and individuals alike.
Our vision is to become the premier digital marketplace for knowledge and learning, offering flexible and personalized options for customers, learners, and experts around the world.
If you have any questions about KoD Learning please
contact us
here.
Jerry Morla
Founder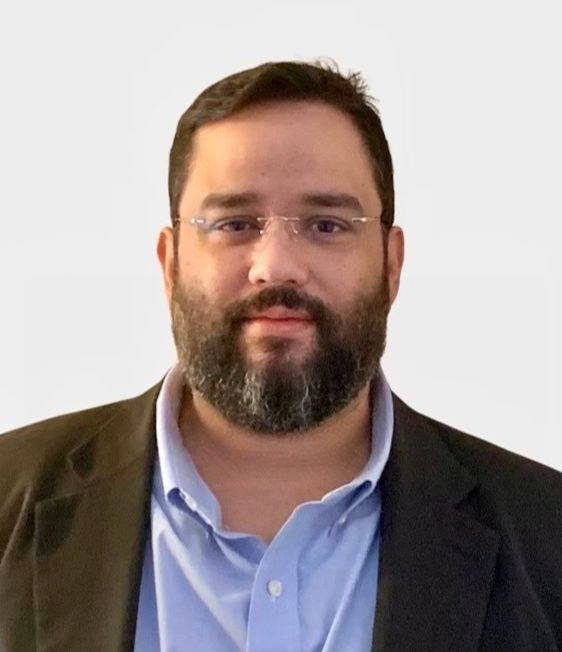 Innovative, flexible, and personalized learning programs for diverse audiences
Our top priority is to help you learn, gain, develop, and grow in your respective knowledge areas of interest, whether personal, technical, or business oriented. We cover a wide range of subjects and disciplines at practical and theoretical level to provide holistic learning and development opportunities. We leverage modern educational technology and techniques for flexible options that satisfy learners from diverse backgrounds.
Personalized learning
Available one-on-one coaching and mentoring from highly experienced instructors.
Workshops
We feature a series of special workshops led by our instructors and subject matter experts.
Peer learning
Our learners can benefit from learning with their peers, in their terms, no matter where they are at.
Custom programs
We offer assessment based custom designed programs for organizations internationally.
Core Features
Awesome features and agile usability for online education.
Video Conferencing
We offer access to high-quality live workshops and virtual instructor led courses.
World-class team
Our instructors
KoD Learning world-class instructors, coaches, and mentors are well credentialed, highly experienced professionals in the fields of strategic management, leadership development, technology, educational technology, and virtual learning. They have spent decades developing their expertise in these areas, and have a wealth of knowledge and skills to share with their students. They are passionate about sharing lessons learned gleaned from their individual journeys.
In addition to their extensive experience, KoD Learning instructors are also highly skilled educators, able to effectively impart their knowledge to students through engaging and interactive virtual learning environments. They are adept at using a variety of educational technology tools and platforms, and are committed to helping their students achieve their learning goals. Whether through one-on-one coaching sessions or group lectures, KoD Learning instructors are dedicated to providing the highest quality education and support to their students.
Don't hesitate
Explore our courses now!