Essential Leadership Learning series
Daniel Coyle on The Secrets of Highly Successful Groups
Daniel Coyle's course focuses on the underlying dynamics and principles that drive the success of highly effective groups. Coyle covers key components of successful teams, such as communication, trust, vulnerability, and shared purpose, using engaging lectures and real-world examples. By the end of the course, participants will have a better understanding of what contributes to group success and how to apply these principles to their own teams and organizations.
FREE access

Read. | Watch. | Learn. | Improve.
Contact Knowledge on Demand LLC (KoD) for customized End-to-End eLearning Programs, Learning Experience Design, Interactive Course Authoring, Virtual Instructor-Led (vILT) and Asynchronous Training Solutions, and Educational Technology (EdTech) Selection and Setup.
Empty space, drag to resize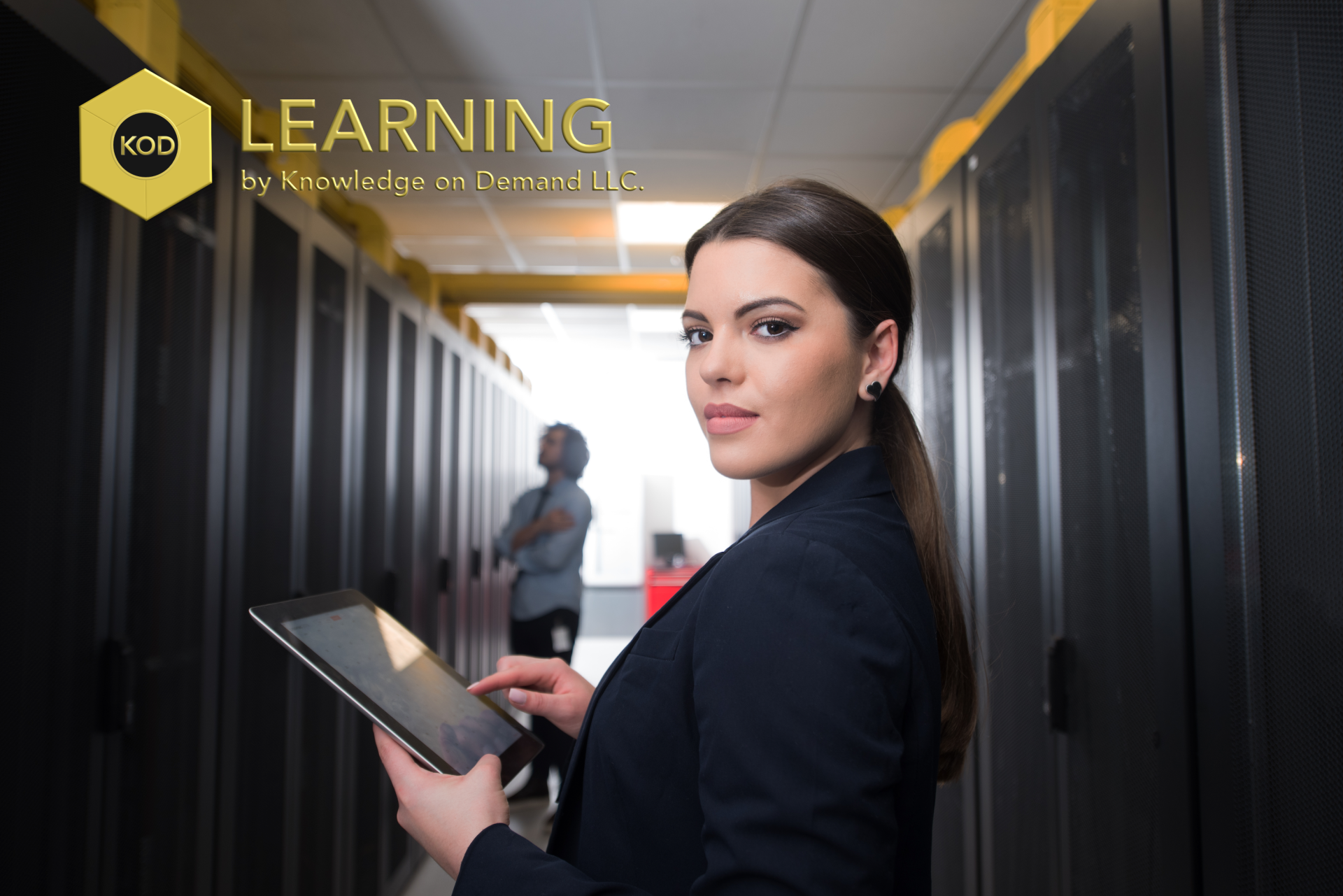 Subscribe now
Get news and updates from KoD Learning 🚀