Course DESCRIPTION
Performance Management for Technical Leaders
Closed Groups Only
Delivered Over 8 Weeks
4 Virtual Group Meetings
In the rapidly growing technology and telecommunication sectors, strong interpersonal, communication, and collaboration skills are critical for success.

Equipping employees with effective communication abilities is vital for successful project execution and achieving desired outcomes. Additionally, fostering a healthy and collaborative work culture is essential for attracting and retaining a motivated workforce.

The Performance Management for Technical Leaders course is designed to help tech-oriented industry leaders develop skills for setting goals, providing constructive feedback, and developing team members to help them reach their full potential.

Participants will also learn strategies for improving performance management, developing a culture of continuous learning, and building high-performing teams.

Enroll now to enhance your leadership abilities and drive better outcomes for your organization!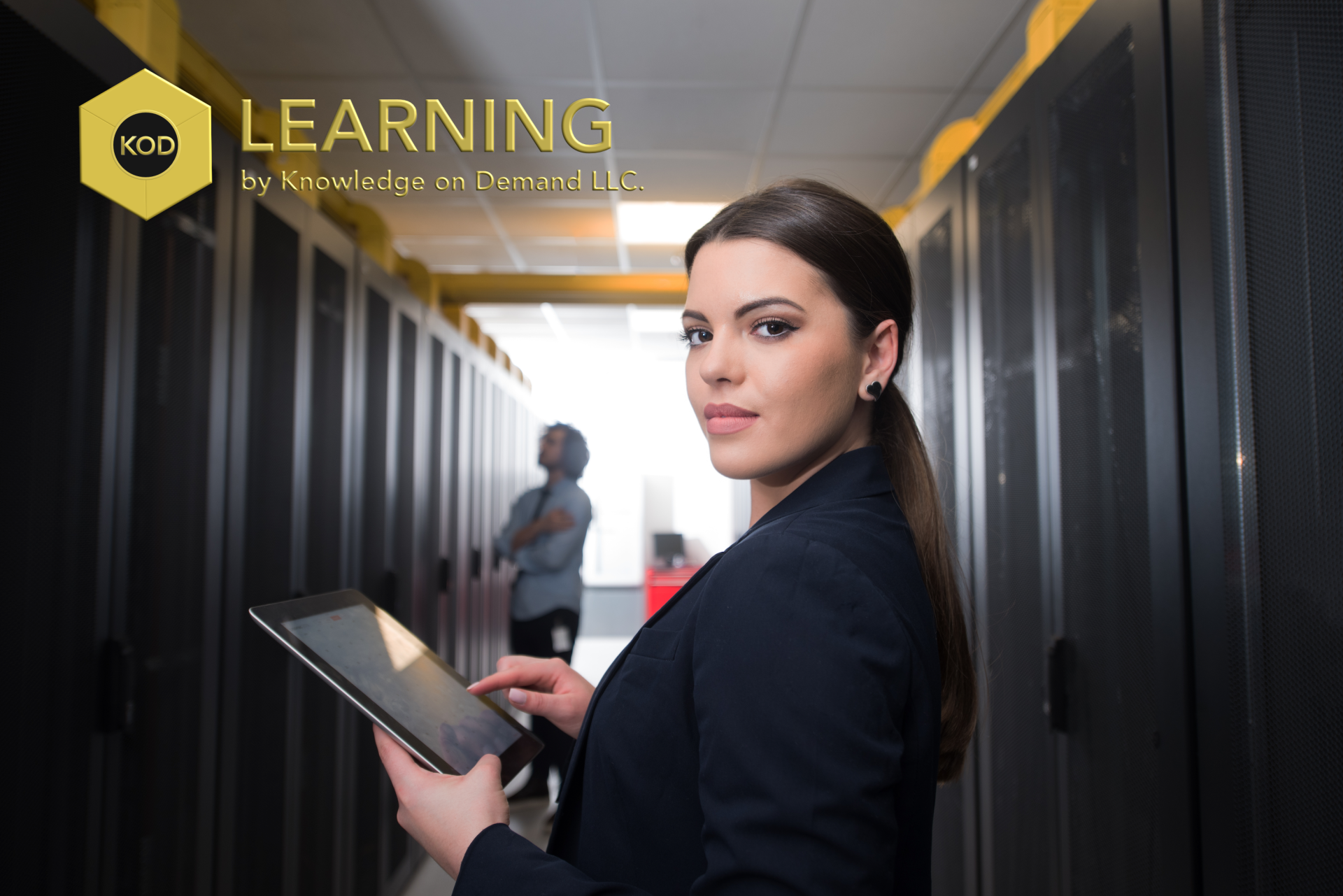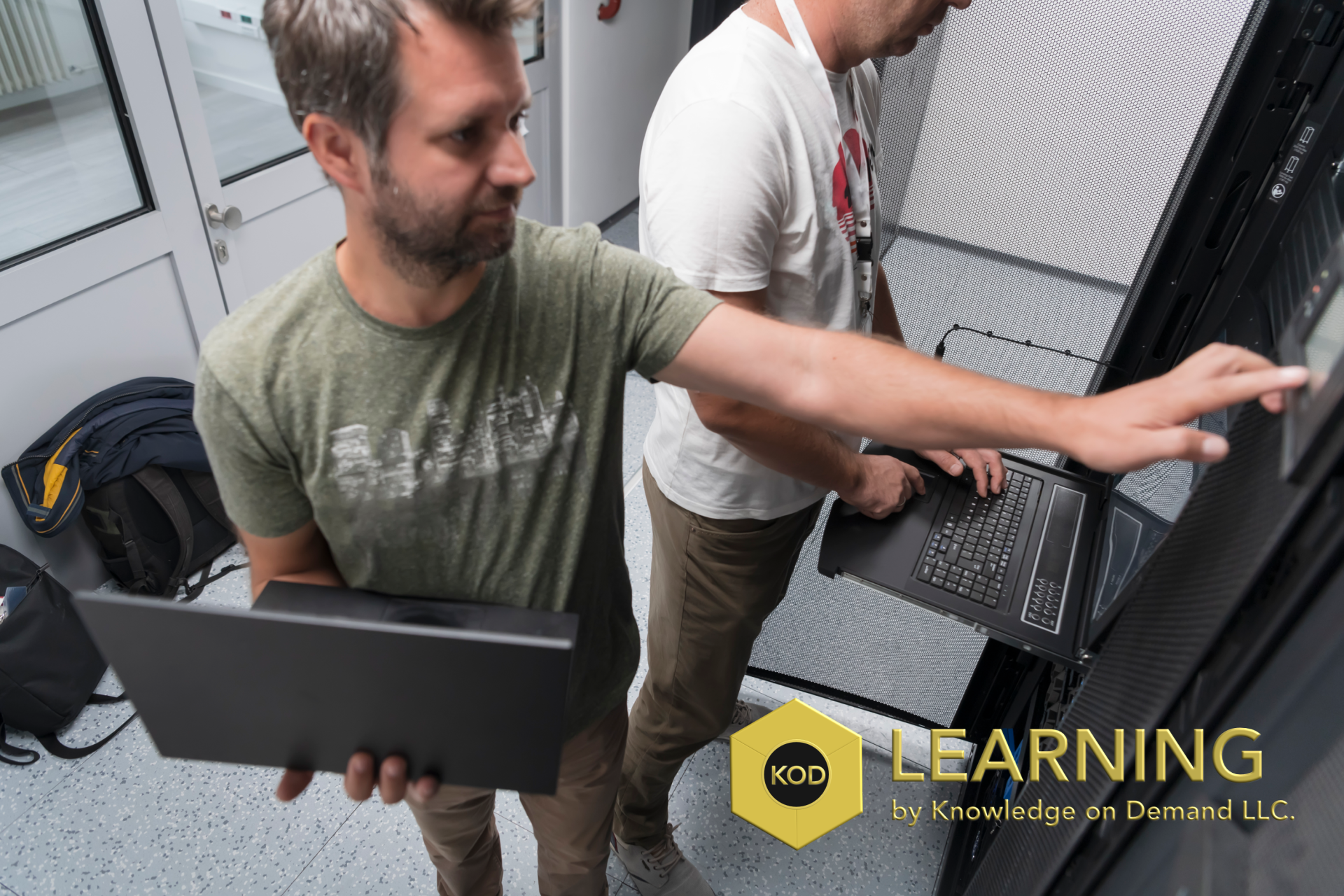 Flexible Delivery Options
Empty space, drag to resize
The course is offered in flexible delivery options to suit the diverse needs of learners of today's workforce. Participants can choose to complete the course at their own pace or participate in a cohort-based program that includes one touchpoint each week, spread over a period of four weeks.
Empty space, drag to resize
Immersive and Engaging Learning Experience
Empty space, drag to resize
Immerse yourself in captivating interactive self-paced content, in addition to dynamic virtual instructor-led sessions and thought-provoking assigned activities delivered over 8-weeks. This course is designed to keep you engaged and equip you with the necessary skills to become a top-performing tech leader.
Empty space, drag to resize
Virtual Instructor Led Facilitation
Empty space, drag to resize
Engage in interactive and dynamic virtual instructor-led sessions that will challenge your thinking and inspire your creativity! Participants will have the opportunity to collaborate with peers, practice interpersonal skills development, and engage in thought-provoking discussions to apply the course concepts to real-life scenarios.
Empty space, drag to resize
Empty space, drag to resize
Take your learning to the next level with our interactive self-paced content! With engaging visuals, quizzes, and interactive activities, you'll stay fully engaged and walk away with a deeper understanding of the course material.
Empty space, drag to resize
The Art of Making
The skill you need to become a real professional.
Develop your skills
Learn the tools used by the world's top professionals.
Read. Watch. Learn.
Boost your confidence, master "the field".
Empty space, drag to resize
Course Offered to Closed Groups Only

Delivered Over 8 Weeks

Minimum of 6

Enrollment Fee: 850 per Participant
Empty space, drag to resize
GROW PROFESSIONALLY WITH KoD LEARNING
Coaching Programs
Unleash your full potential and accelerate your personal and professional growth with our tailored coaching programs! Contact us today to learn more about how our experienced coaches can help you achieve your goals and unlock your greatest potential.
About us
Learn without limits
KoD Learning programs are designed to provide learners with the most comprehensive online education available in the marketing field. With a focus on advanced problem solving and critical thinking, our programs are delivered by the best instructors in their disciplines, who are highly qualified educators and mentors.
About us
Online education as it should be
The world of learning is evolving rapidly, and employers now seek candidates who possess practical experience and expertise. Our online courses provide the perfect platform for individuals to gain the knowledge and skills necessary to excel in their field. Our courses are expertly designed, delivered by industry-leading professionals, and tailored to meet the demands of the modern job market. Enroll today to take the first step in advancing your career!
Overview
Here is what we will cover in
this course
Intro to Performance Management
The importance of performance management in telecommunication teams




Key components of effective performance management

Setting clear performance expectations
Setting SMART Goals


What are SMART goals?




Setting specific, measurable, achievable, relevant, and time-bound goals

Aligning individual goals with team and organizational goals
Providing Constructive Feedback
The role of feedback in performance management

Providing specific, timely, and actionable feedback using the DESC method

Effective feedback techniques for telecommunication teams


Developing Team Members
Identifying team member development needs

Creating a development plan

Supporting team members in reaching their full potential
Giving and Receiving Feedback
The role of feedback in communication




Techniques for providing constructive feedback, such as the STAR method

Strategies for receiving feedback, such as active listening and asking clarifying questions
Conflict Resolution


The role of conflict in communication

Strategies for managing conflict, such as identifying the source of conflict, finding common ground, and compromising

Techniques for handling difficult conversations such as the SBI method





Building High-Performing Teams
Strategies for building a culture of continuous learning

Promoting collaboration and teamwork

Recognizing and rewarding team performance
Dr. William Ramey
Dr. Ramey draws from 20 years of leadership experience as a former Officer in the U.S. Army, a Leader for a Fortune 100 Company, and a Senior Leader in the Government Sector.
As a practitioner in his company Shared Leadership LLC, and having spent time researching leadership behaviors and team dynamics in organizations, Dr. Ramey incorporates the latest science from the fields of organizational behavior, leadership, and team dynamics to provide evidence-based solutions for clients.
You can learn more about Dr. Ramey at his
company
website (www.empowerthepack.com).
"My favorite aspect of leadership is helping others grow & reach their full potential so that teams achieve success together."
Dr. William Ramey
Leadership Practitioner, Consultant, Professor
Become part of

KoD Learning

community.
Online learning and training have become an essential part of our society. Here is one of the top platforms to create and and share knowledge with the world!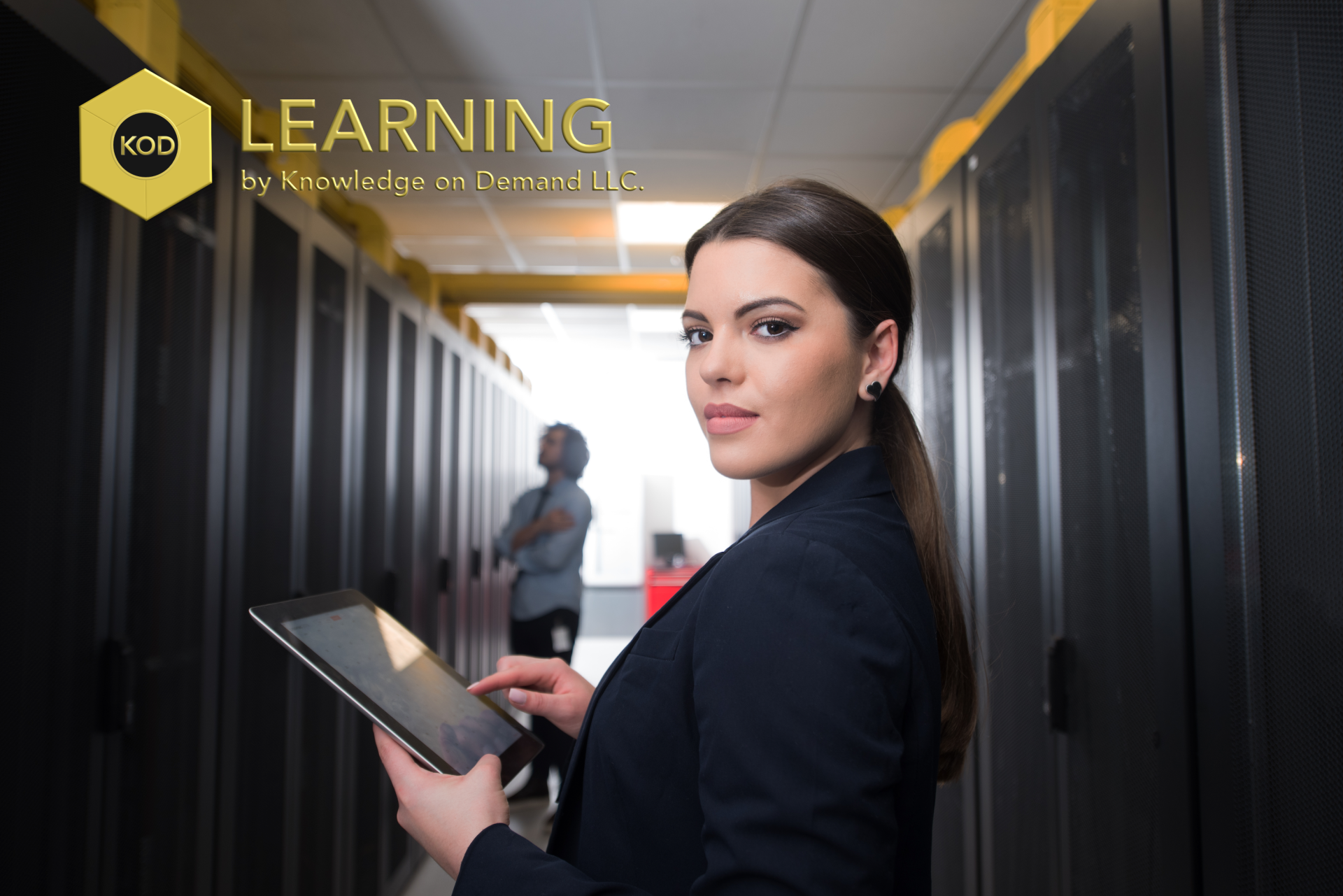 Subscribe now
Get news and updates from KoD Learning 🚀