SERIE DE DESARROLLO DE LA FUERZA LABORAL DE TELECOMUNICACIONES
FiberWizards:
Introducción a la
Fibra Óptica🔥

El curso autodirigido de Introducción a la fibra óptica de los FiberWizards cubre conceptos fundamentales de la tecnología de fibra óptica, incluyendo seguridad y terminología. Los estudiantes obtendrán una comprensión de alto nivel de la transmisión de señales ópticas, cables de fibra óptica, introducción al empalme de fibra óptica, consideraciones de seguridad y herramientas esenciales relacionadas con el trabajo de la fibra. Además, el curso presenta a los estudiantes la Asociación de Fibra Óptica (FOA).
Contáctanos para más información o si estás listo, inscríbete con el botón abajo 🚀
¡Por Tiempo Limitado!
100% GRATIS
Al completar el curso satisfactoriamente recibirás un certificado de finalización como este: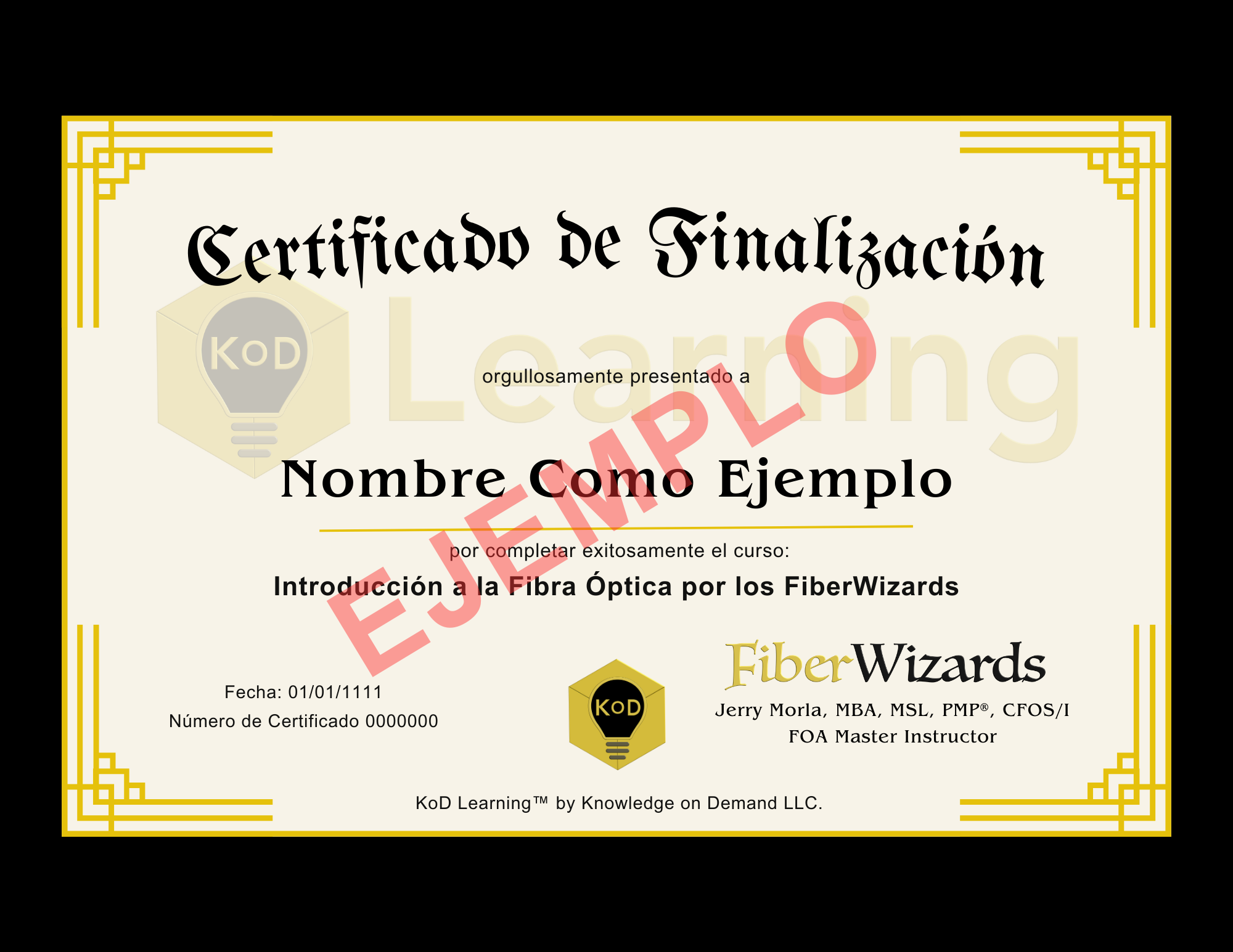 Regístrese gratis aquí
¡Sigue nuestras páginas en redes sociales!
Empty space, drag to resize
¡Obtén tu Certificación por la Asociación Profesional de Fibra Óptica ó FOA (Fiber Optic Association) por sus siglas en Inglés!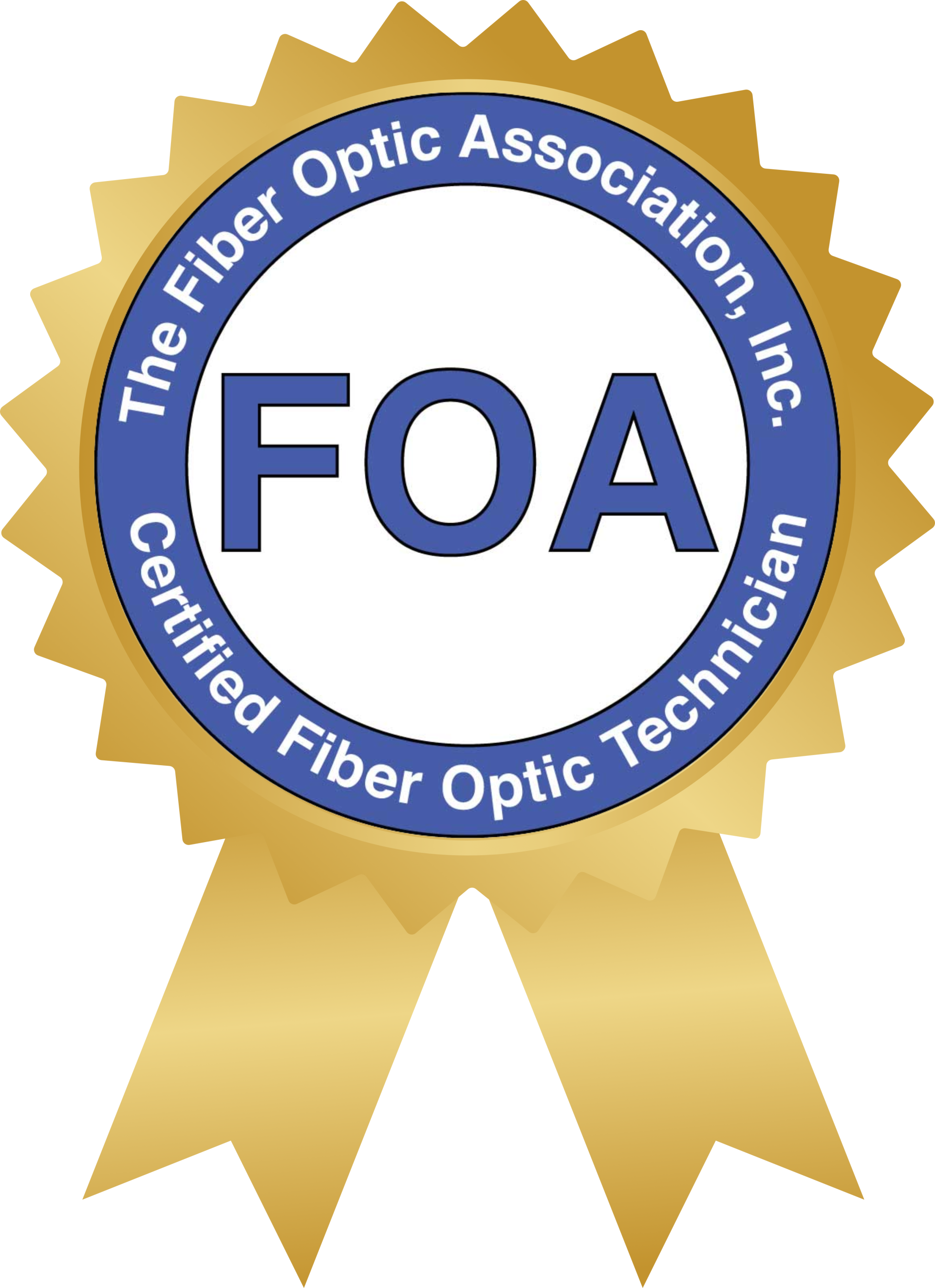 Ofrecemos cursos guiados por instructor y con opciones flexibles, llevados a cabo en línea, en sitio, o en formato hibrido.
Únete a nosotros para una oportunidad exclusiva de adquirir conocimientos valiosos en la última tecnología de fibra óptica. Explora el futuro de la conectividad con expertos en el campo. ¡No te pierdas esta oportunidad!

¡Inscríbete a nuestra página hoy mismo!
FiberWizards:
Cursos de Preparación para FOA CFOT
En Español
Begin your journey towards becoming a FiberWizard!
We will help you unlock your inner potential so you can excel in a career in fiber optics 🚀
¿Por qué los cursos de FiberWizards? 🤔



FiberWizards ofrece cursos esenciales y avanzados para que las personas aprendan la tecnología de fibra óptica y se desarrollen profesionalmente.

Estos cursos, basados en estándares de la industria y sin proveedores específicos, proporcionan conocimiento para aplicar y desarrollar habilidades muy buscadas.

Completar estos cursos prepara a los estudiantes para carreras técnicas en fibra óptica o mejora las capacidades en gestión de proyectos o supervisión.

Además, FiberWizards ofrece cursos de preparación para CFOT, la certificación mas reconocida por la industria de la FOA (Asociación de Fibra Óptica), para validar sus habilidades y experiencia, abriendo el camino para convertirse en un FiberWizard.
Aprende sin límites!
Nuestros instructores expertos te guiarán para descubrir tus fortalezas y pasiones, y te ayudarán a desarrollar un plan para alcanzar tus objetivos. Te proporcionarán las habilidades y conocimientos necesarios para convertirte en un experto en tu campo.
Te ayudamos a alcanzar tus objetivos!
Ofrecemos cursos en línea que preparan a todos para el mundo real. Tenemos una variedad de cursos que abarcan desde el sector empresarial, ayudando a nuestros estudiantes a adquirir conocimientos y practicar sus habilidades al mismo tiempo.
Cursos y Programas a Medida en
Español
por los Fiber
Wizards
Póngase en contacto con nosotros para programas de entrenamiento adaptados a sus necesidades de red y organizacionales!
Everything you need to get started in the fiber optics field!
Check our FiberWizards Homepage for Custom Kits, Splicing / Testing Equipment, Fiber Tools, and other Essentials for Fiber Techs!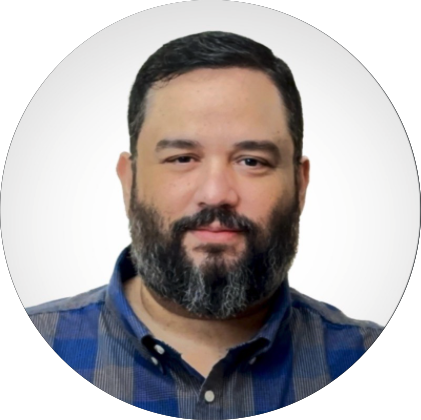 Course created by:
Jerry Morla - MBA, MSL, PMP®
Como Instructor Máster, mi objetivo final es desarrollar a las personas y crear líderes ❤️‍🔥

He trabajado en tecnología, negocios y educación durante décadas, liderado proyectos y atendiendo exitosamente a clientes y partes interesadas en aproximadamente 30 países alrededor del mundo incluyendo en las Americas, Europa, Medio-Oriente, y África.

También he diseñado e implementado programas galardonados de capacitación y desarrollo de fuerza laboral en tecnología para empresas Fortune 500 y compañías de nivel 1 a nivel global, y ahora estoy deseoso de transmitir conocimientos seleccionados y lecciones aprendidas a la próxima generación de Profesionales de Telecomunicaciones 🚀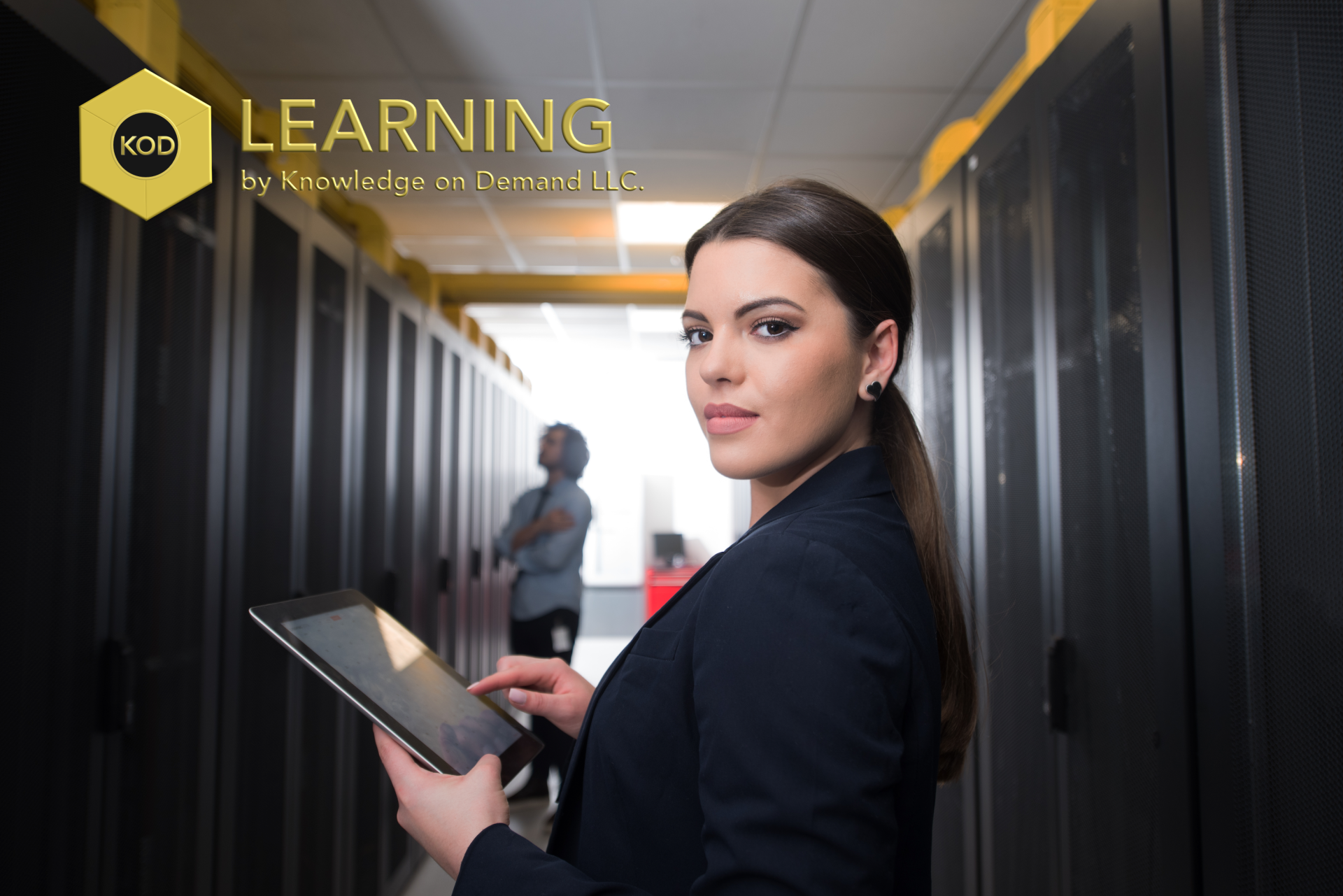 Subscribe now
Get news and updates from KoD Learning 🚀